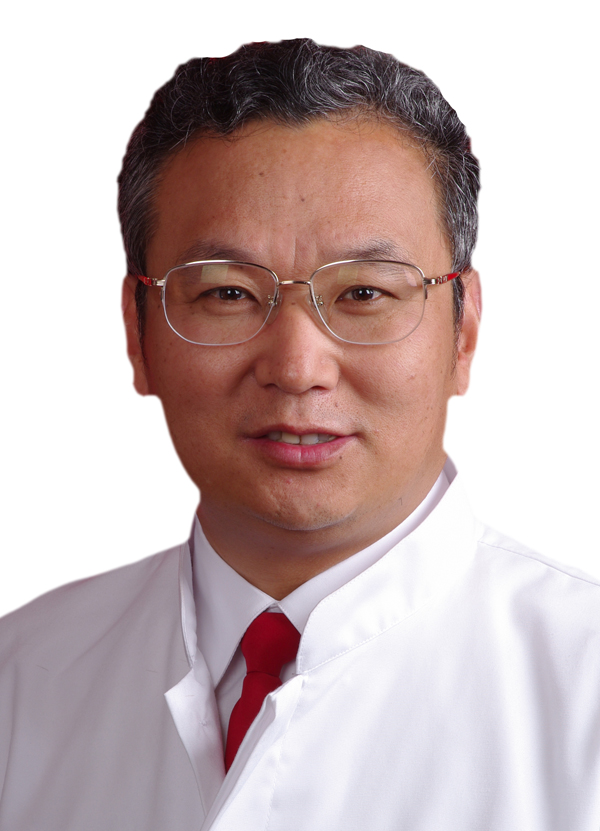 Dr. Zhaoxin Ma (China)
Ear, Nose & Throat Specialist, Professor, M.D., Ph.D
Dr. Ma specializes in the treatment of deafness, vertigo, tinnitus, complex sensory problems such as Trigeminal Neuralgia, Hemifacial Spasm, and Glossopharyngeal Neuralgia, surgery for the removal of nasal polyps, vocal nodules and polyps, and surgery on treatment resistant of Obstructive Sleep Apnea (OSA) Syndrome.
He is the editorial team member of medical magazines in his field such as Chinese Journal of Otology, Journal of Audiology and Speech Pathology, International Journal of Otolaryngology-Head and Neck Surgery, to name a few.
Dr. Ma speaks Mandarin and English.


Dr. Fei Tan (Ireland)
Ear, Nose & Throat Specialist, FRCS England (ORL-HNS) PhD, MD.
Dr. Tan received his surgical training in the United Kingdom and Ireland, and is a Fellow of Royal College of Surgeons (FRCS, England). He is an ear-nose-throat (ENT) specialist in several commonwealth countries, and has been working internationally over 15 years. Dr. Tan graduated from Nanjing Medical University in 2003, and subsequently gained a PhD from the National University of Ireland.
As an Otorhinolaryngologist, he can diagnose and treat common ENT diseases in adults and children, as well as performing sinonasal, ear, neck, and reconstructive facial surgeries.
Dr. Tan is involved in medical education including teaching in universities in Ireland. His articles were published in different journals as well.
He speaks English and Mandarin.