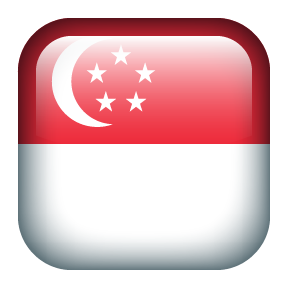 Dr. Beng Lin Liam (Singapore)
Chief Consultant,Family Physician
Dr. Liam joined the staff of Shanghai East International Medical Center in August 2011 and is fluent in both English and Mandarin Chinese. He graduated from the National University of Singapore in 1984, and possesses a degree in Internal Medicine from the Royal College of Physicians in the United Kingdom. He has also received extensive training as a Fellow in Pulmonary Medicine at the Cleveland Clinic in the United States. Dr. Liam has given trainings in Advanced Cardiac Life Support (ACLS) and Advanced Trauma Life Support (Instructor).
His previous clinical appointments include acting as a visiting consultant at the National University Hospital until 2007. He later acted as the VP of Medical Services for Parkway Health and completed a post as the Medical Director for Healthway in China.
Dr Liam has also been deployed for humanitarian medical missions and commanded the Singapore component of the Australian-Singapore Hospital during INTERFET operations in East Timor, 1999. He held several medical command positions in the Singapore Armed Forces before retiring as a Colonel in 2006. He has been awarded operational service medals by the United Kingdom, Saudi Arabia, Australia and Singapore. He has also been awarded the Public Administration Medal by Singapore for his contribution to Singapore's efforts in overcoming the SARS epidemic in 2002.