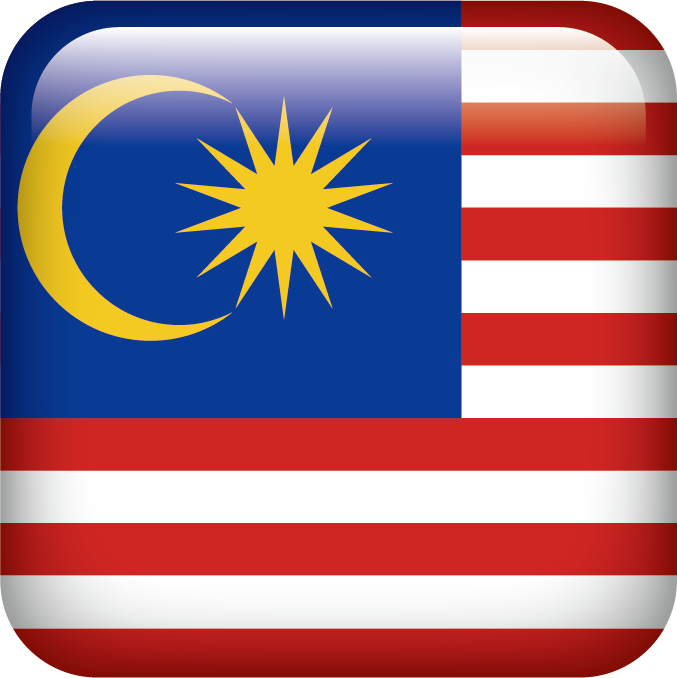 Dr. Lisa Khoo (Malaysia)
General Practice
Dr. Lisa Khoo Pin Li graduated from University Science Malaysia. She has nearly 10 years of clinical working experience in Malaysia and China; an American Heart Association (AHA) certified BLS/ACLS provider and a member of TIMA (Tzu Chi International Medical Association) which provides multiple voluntary medical services during disaster relief in various countries.
Specialized in general practice, she is able to diagnose and treat common diseases including Internal Medicine illnesses; treat Pediatrics, adults, Gynecology, and Geriatrics cases; She also has multiple experiences in Ear, Nose, Throat (ENT).
Dr. Lisa speaks English, Mandarin, Cantonese, and Malay.

Dr. Arif T.Hussain (India)
General Practitioner
Dr. Arif T. Hussain completed his Bachelor of Medicine and Surgery at the University of Dharwad in Gorukana, India. He had over 16 years of experience and has worked in both India, and mainland China.
Dr. Hussain is licensed for Narcotics and Antipsychotic prescriptions and is an attending physician for family medicine, heart surgery, and Gastroenterology.
He speaks English and basic Mandarin.