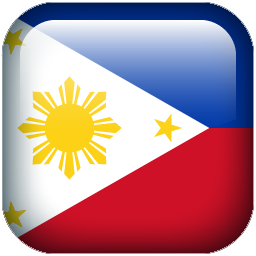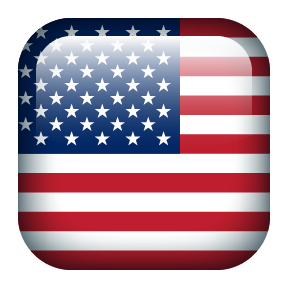 Dr. Maria Luisa Genio (Philippines, United States)
Pediatrician
Dr. Maria is a pediatrician focusing on Pediatric Developmental Medicine. She received her medical degree from De La Salle University College of Medicine in the Philippines and served as an active member at the Philippine Pediatric Society.
Her work experience includes duties as a pediatrician in international medical clinics, as a visiting pediatric consultant in hospitals and as a school physician. She has worked in pediatric healthcare in the Philippines, United States and China. Her community-based activities include giving talks on immunizations for children, child safety and first aid.
Dr. Maria is certified in Basic Life Support (BLS) and Pediatric Advanced Life Support (PALS) from the American Heart Association, and also a member of the American Academy of Pediatrics.
She speaks English and Tagalog.