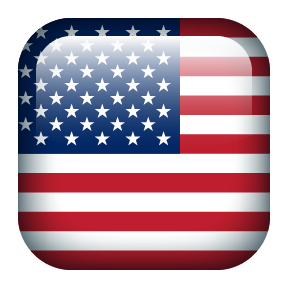 Jae Son Lee (USA)
Chiropractor / Rehabilitation Specialist
Dr. Lee was born in South Korea, and moved to New York City, USA at a young age. After he completed US Military service, he trained as a Chiropractor and Rehabilitation Specialist.
He has more than 10 years of experience and expertise in Rehabilitation in both the USA and China. His expertise include pre- and post-surgical rehabilitation, treatment of chronic and acute back pain, rehabilitation of spine, rehabilitation of stroke patients, treatment of neuromuscular headaches. He has a special interest in injuries and succeeds in treating tennis and golfers' elbows, knee injuries, shoulder problems such as frozen shoulder, tendonitis and soft tissue damage, ankle and wrist sprains, and neck injuries.

Dr. Lee formulates individual treatment plans for each patient in accordance to the patient's condition, consisting of soft tissue treatment and structural re-alignment techniques, rehabilitation of the injured area and prescribing an exercise regime. Treatment techniques include Active Release Technique (ART), Chiropractic biophysics, Koren Specific Rehabilitation Technique, Chiropractic Joint Manipulation, Myofascial Release Technique.
Dr. Lee attends regular seminars and post-graduation courses to stay updated with the treatment techniques. He has written articles for newspapers and has done interviews for TV programs as well.
Treatment techniques include Active Release Technique(ART), Chiropractic biophysics , Korean Specific Rehabilitation Technique; gentle movements and muscle reflex stimulation.
He is fluent in English, Korean, and Portuguese.