Dr. Lu Wang (China)
Psychologist
Dr. Wang received her Masters Degree from Tongji University, and also completed the Tongji University-Freiburg University English Psychosomatic Medicine Master Program. She further pursued her Doctoral degree of Psychiatry at Tongji University and was visiting scholar to Heidelberg University, Germany.

Dr. Wang is a registered psychotherapist of the Chinese Psychological Society. She has received different trainings such as that of the systematic focus solution-oriented psychotherapy training and the Sino-US interpersonal therapy training. Dr. Wang studied with Professor Zhao Xudong, a famous psychiatrist in China, and received long-term family therapy training in China and Germany. She is a member of the translation team of the Sino-German system family therapy advanced training class.

Dr. Wang speaks Mandarin and English.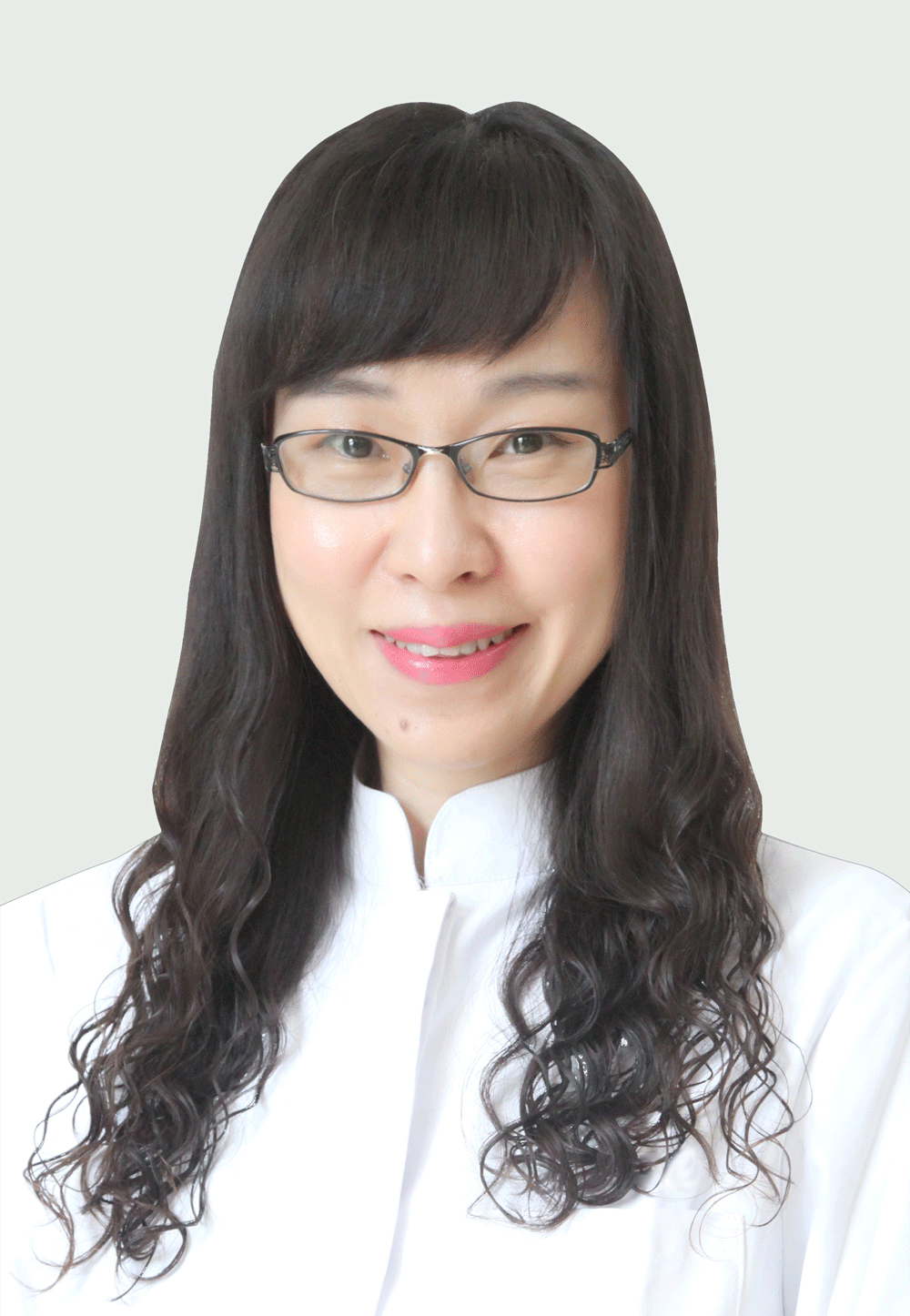 Dr. Chuanyuan Kang (China)
Psychologist
Dr. Kang is a clinical medical doctor of Peking University, a visiting scholar of the Department of Psychiatry of Yale University in USA, and a registered Psychological Supervisor of the China Psychological Society. She has been engaged in psychiatry, clinical psychology and psychotherapy for 25 years, and has rich experience in diagnosis and treatment of clinical outpatient departments and wards in Tier III Grade-A general hospitals in China. With dual training backgrounds in Psychiatry and Psychotherapy, she can provide psychotropic drug adjustment programs and psychotherapy at the same time. Her master and doctoral degrees were under the supervision of a famous family psychotherapist in China - Professor Zhao Xudong and child psychiatrist Professor Wang Yufeng. She is also certified with Reality Therapy /Choice Theory issued by William Glasser Institute in USA.

Dr. Kang is specialized in the diagnosis and treatment of common mental and psychological problems such as depression, different kinds of anxiety disorders (including panic attacks, social phobia, obsessive-compulsive disorder, etc.), bipolar disorder, schizophrenia, psychological problems of children and adolescents; Psychosomatic problems such as chronic pain, eating disorders (including anorexia nervosa and bulimia), cardiac neurosis, tension headache and dizziness, functional gastrointestinal diseases, obesity, etc.); White collar and workplace psychological stress reduction, interpersonal relationship debugging, individual and family psychotherapy.

She is also engaged In different social organizations such as being part of the first batch of Certified Supervisors of China Mental Health Association; Vice Chairman of Youth Work Committee & Member of the Professional Committee of Psychotherapy and Psychological Consultation - China Mental Health Association; Deputy Head of the Child and Adolescent Psychiatry Group of the Psychiatric Branch of Shanghai Medical Association; Member of Psychiatry & Psychosomatic Branch of China Medical Association, Youth Emotion and Behavior Group of the Behavioral Medicine Branch - China Medical Association, Child Neurodevelopmental Disorder Prevention and Treatment Professional Committee of China Maternal And Child Health Association.
Dr. Kang speaks Mandarin and English.